Marriage Counseling of Tucson makes therapy work better for all. 
We provide our clients with easy access and high-quality care, and our staff provides a supportive working environment, which makes us closer to our mission.
We want to be America's valued mental health physicality, where our teams of counselors and therapists can fulfill the well-needed service everyone needs. We treat clients with respect and warmth so that they can benefit from high-quality care to heal and flourish in their life.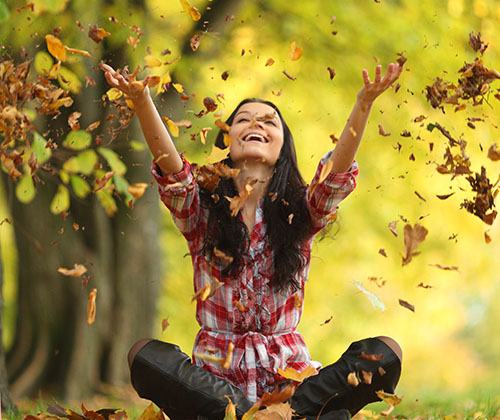 We are busy removing the barriers from long waiting times and costly fees, and in turn, we are expanding our services from Tucson to the rest of America.
Marriage Counseling of Tucson is here to help all with personal and work-related problems. We understand how life can affect you and your family. So, if you need individual counseling, premarital counseling, couples counseling, or family therapy, we are available to help.
We provide different approaches to help the residents of Tucson through difficult times, including addiction, divorce, grief, infidelity, stress management, and more. Regardless of your concerns, we can help you with one-on-one or group sessions.
So, if you need someone to talk to about your anxiety or depression, our professional therapists are standing by to help.
Get A Quote