What is Family Counseling?
Family can provide love, a sense of belonging, and support. But at times, your relationship with your family becomes a challenge. 
Still, knowing how to resolve conflict with your family might be very difficult. But, regardless of what you and your family are going through, family counseling in Tucson might be able to help.
At Marriage Counseling of Tucson, our counselors will assess your family dynamics and help you navigate those challenging discussions to become a healthy family unit again.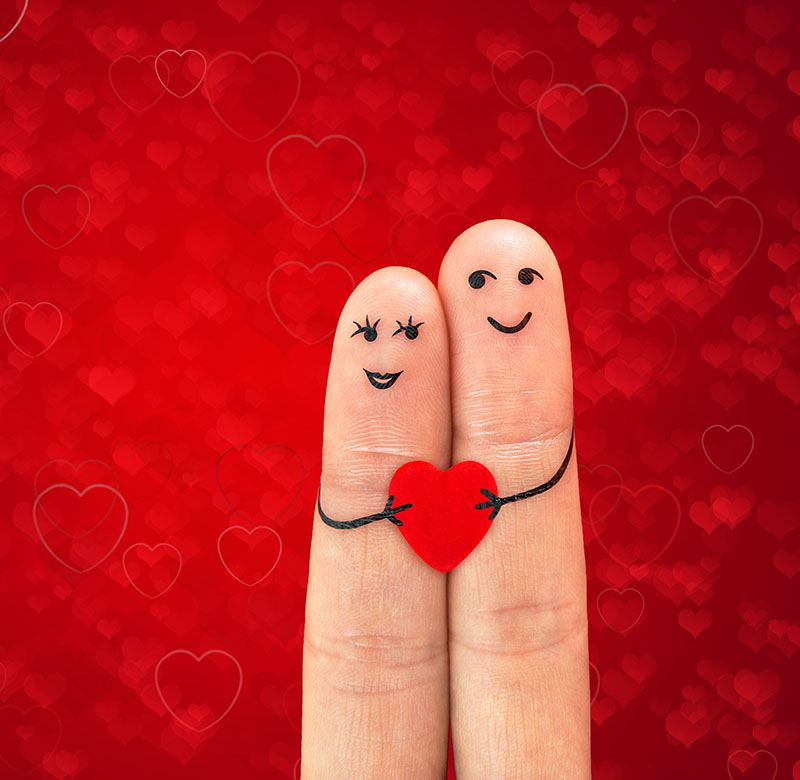 "My daughter went through her terrible teens and we only thought it would pass. But things got worse and as her parents we both had different opinions about what to do. We eventually decided to get family counseling to help solve the problem. During the sessions we learned a lot about each other and found out that she was part of bullying at school."
- Christina Van der Walt (Tucson North)
Reasons to Go to Family Counseling
Each family is unique, and the reasons to seek help are complex. Some families choose therapy after they reach an impasse and cannot resolve the problem themselves.
Furthermore, they might want to help identify the problems and develop strategies to avoid family intervention. Conflict can take place in different forms between family members.
A family counselor can spot several mental and conflict conditions that include:
Anxiety and depression
Alcohol or substance abuse
Teen behavioral problems
Conflict with parents
Abuse
Intimate partner violence
Developmental disorders
While one member can cause conflict, the other family members also become entangled while attempting to help. At this time, it helps to consult a family counselor trained in family systems.
Our therapists focus on family interactions in which they exist. The counselor will identify behavior patterns and help rebuild resilience instead of focusing on the individual's negative habits.
Family Counseling in Tucson Goals 
Marriage Counseling of Tucson does not only conduct parent counseling. We do strategic and structural family therapy, among other things. Our therapists are not only here for a crisis but are prepared to assist parents and family members with small to significant conflicts. Still, every family needs differ, and some goals we help with include:
We help create healthy boundaries between family members
We help improve communication and help families understand the dynamics of solving problems
We help family members learn empathy to help reduce conflict, and at the same time, families learn listening skills
Lastly, family members can recognize and honor other family members' boundaries
Regardless of your problems, family counseling in Tucson can provide a neutral and safe environment where you can freely express your feelings, generate ideas, and ask questions.
Get Help With Family Counseling Today
No matter what your family goes through, from minor hiccups to life-changing events, our counselors can help to strengthen the family bond. Please schedule an appointment with us online so that we can work around your needs. Marriage Counseling of Tucson is available by phone, email, or the contact form available online.